Blog

Celebrating IT Sapiens Birthday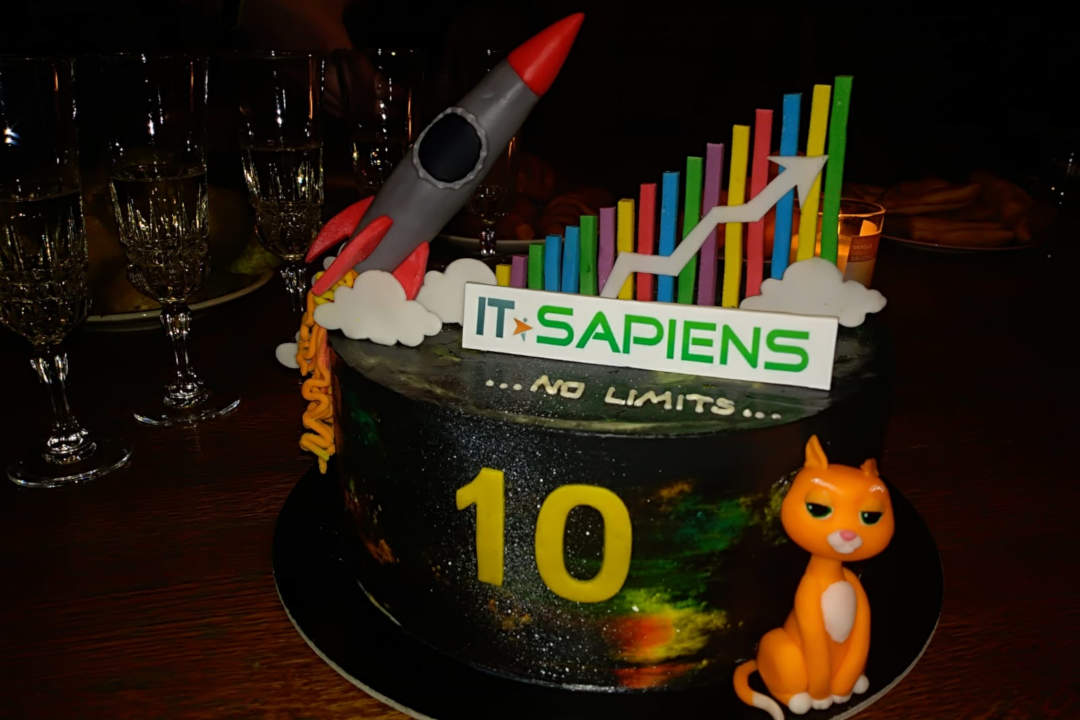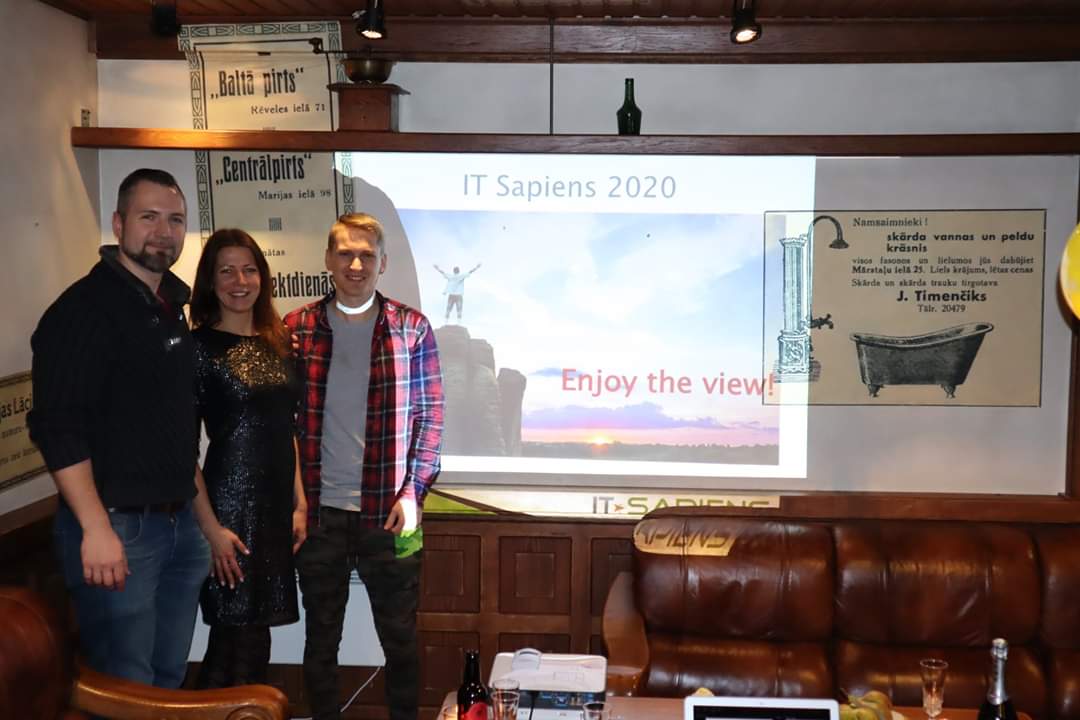 "These 10 years of establishing and building IT Sapiens was certainly toughest and at the same time most exciting time of my life. Along with company and team growth you have to grow yourself, always. New challenges never end.
Looking back from where we started, so many things seemed just as dream back then for us, hard to believe ever achievable, - those are reality now. No way, this could be done without IT Sapiens, our team, friends and family, partners and customers. Many, many thanks to all of you!
Everything I wanted to become personally, I have become, but now I see - there is so much more to grow for me, the team and IT Sapiens. Change is now a part of everyday routine.
Let this journey be really exciting for all of us!
It's about time to do it with inspiring excellence and enjoy every step!"
Eva Narunovska,
CEO of IT Sapiens
P.S. This birthday cake was a special surprise from our CTO Kristaps Babris