IT Sapiens Attending SugarCon 2015 as Bronze Sponsors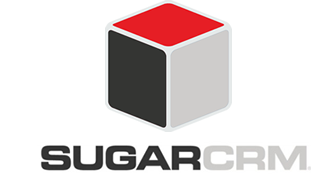 IT Sapiens is excited to announce our participation at SugarCon 2015 in San Francisco on April 20-23 as Bronze Sponsors. SugarCon is organized by SugarCRM.
"At SugarCon 2015, you're going to be networking with the world's leading business strategists and technology experts, leaders who are using CRM to build extraordinary customer relationships and dramatically transform business. Get ready to connect i2i."
We will be happy to meet you at the Exibit hall near our IT Sapiens Analytic Reporting Tool booth. We can also schedule personnal time for meeting one-on-one. Please send us an email to: info@itsapiens.eu if interested.