IT Sapiens attending SugarCRM Global Partner Summit (October 19-22, Cascais, Portugal)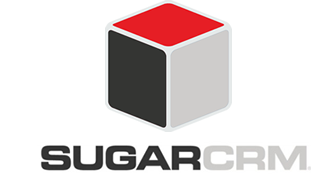 This year's conference will be a great opportunity to get the information, tools, training and connections you need to grow your Sugar business.
IT Sapiens team will be happy to meet you in GPS and schedule personnal time for meeting one-on-one.
Please send us an email to: info@itsapiens.eu if interested.