IT Sapiens Attending SugarCon 2016 as Silver Sponsors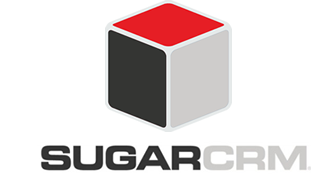 IT Sapiens is attending SugarCon 2016 in San Francisco on May 13-16 as Silver Sponsors. SugarCon is organized by SugarCRM, it is an excellent opportunity for networking, meeting your partners and customers and learning about innovative technology trends.
"New digital technologies are re-drawing the business landscape. It's time to transform or be left behind. And it all starts with the customer perspective.
At SugarCon 2016, you'll learn from experts and industry leaders how to take a holistic approach to Transform Relationships, aligning strategy, people, processes and systems to drive deeper customer understanding and deliver more engaging customer experiences." – learn more: sugarcon.sugarcrm.com
We will be happy to meet you at the Exibit hall near our IT Sapiens Analytic Reporting Tool booth. We can also schedule personnal time for meeting one-on-one. Please send us an email to: info@itsapiens.eu if interested.