IT Sapiens Attending SugarCon 2017 as Silver Sponsors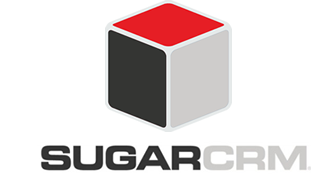 IT Sapiens is attending SugarCon 2017 in San Francisco on September 25-28 as Silver Sponsors.
SugarCon is organized by SugarCRM, it is THE place for Sugar partners to interact with customers and Sugar product experts, to expand our network and product knowledge at the CRM event of the year.
It offers various exciting events, valuable training and inspiration brought by experienced keynote speakers.
Learn more sugarcon.com
We will be happy to meet you at the Exhibit hall near our IT Sapiens Analytic Reporting Tool booth.
We can also schedule personal time for meeting one-on-one.
Please send us an email to info@itsapiens.eu if interested.