IT Sapiens Attending SugarCRM's Sales Kick Off 2018 as Sponsors (Sorrento, Italy)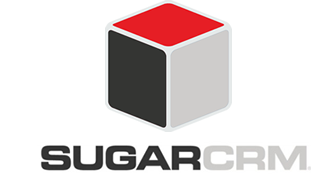 "SKO FY19 promises to be the can't miss event of the year. For the first time in recent history, we are combining Sales Kick Off (SKO) and Partner Summit into a single event for the entire Sugar ecosystem.
Feedback from last year's twin events in Munich and Burlingame was very positive. We turned the fun factor way up and also sharpened our skills with hands-on training around the Customer Engagement Blueprint (CEB). We even proclaimed last year as the "Year of the Maverick" and what a year it has been. Everywhere around the world, we have seen the Sugar sales team and our partners act like Mavericks to win new logos, as well as retain and grow existing customers. Thank you!
SKO FY19 is going to build on the momentum from FY18 and be an even better celebration of success and training ground for new ways to "wow" our customers. You can definitely count on way more fun. Larry's air cannon from last year was just the beginning. You can also look forward to more hands-on training. This year we will be introducing both business and technical tracks featuring new content and workshops. Don't miss out.
Finally, good luck closing out a strong FY18. Let's make SKO FY19 in Sorrento, Italy a celebration of your success. Ciao!"
Juan Herrera
Executive Vice President, Worldwide Sales
Learn more https://www.sugarcrm-skofy19.com/about