Video Tutorial: Where Are Your Clients?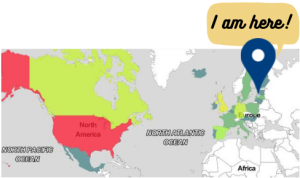 Knowing where your clients are physically located can help you serve them better. You can create targeted messages for different regions, have location-based campaigns, and make other business decisions based on where your clients are physically located.
With Sapiens.BI, you can create a map to see where your clients are located by country, state, and city. Our charts are heatmaps so you can hover over and see the number of client accounts in each location.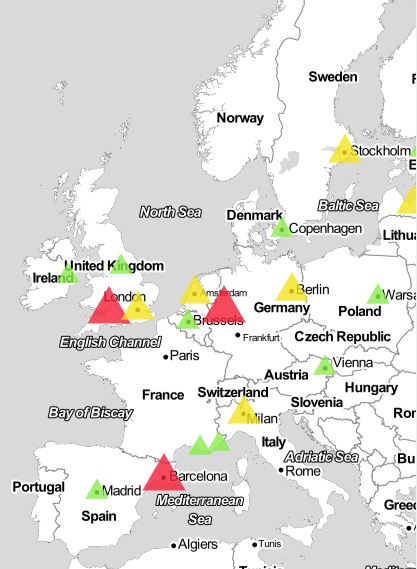 You can even add a donut chart to show additional information like client distribution by sales representative or industry distribution in each location.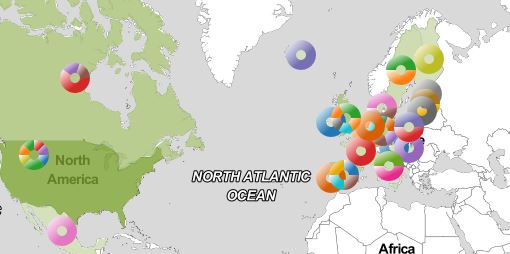 Want to learn to set up a geographic chart? Here is a quick video tutorial to walk you through the setup process.
To see the full playlist of all our tutorials for SuiteCRM and SugarCRM click here.