Video Tutorial: When Should You Use Line Charts?
If you cannot measure it, you cannot improve it is a popular quote that seems to have made it to an increasing number of inspirational posters. As cliché as it is, it is truly at the base of everything we do – we enable our clients to extract intelligence from their data. Sapiens.BI users can measure different KPIs so that they can make informed business decisions and ultimately grow their business.
We made a video tutorial on how to create another chart type – the Line chart. Line charts are most commonly used to see how your data developed over time. You can see how different data categories compare and identify trends.
You can set up charts that compare two categories – such as the Converted Amount sum against a Target amount.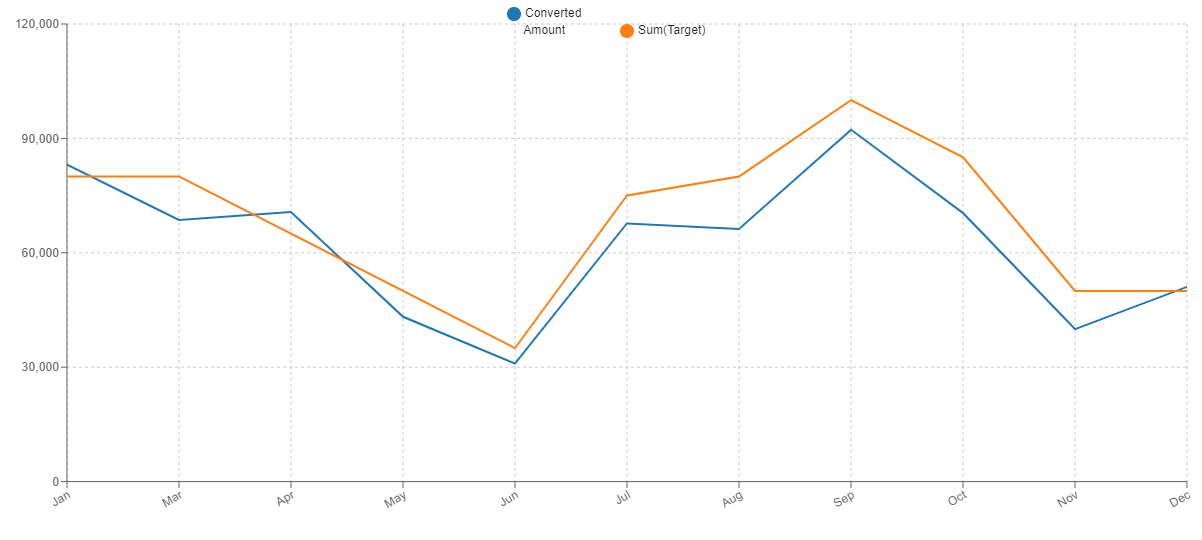 You can also compare how sales or other metrics change over multiple years.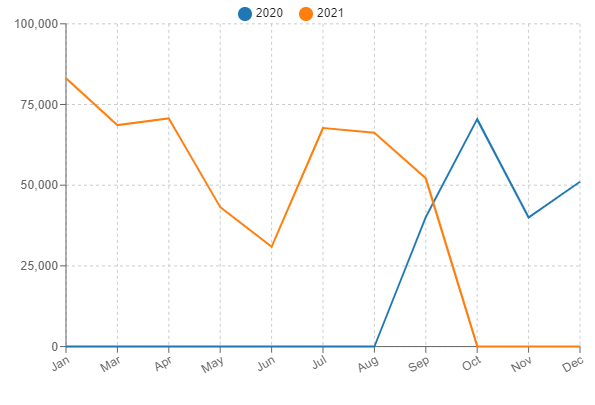 Watch this video tutorial to learn how to set up a Line Chart.
To see the full playlist of all our tutorials for SuiteCRM and SugarCRM click here.