Blog

Attention all SugarCRM, SuiteCRM partners and users!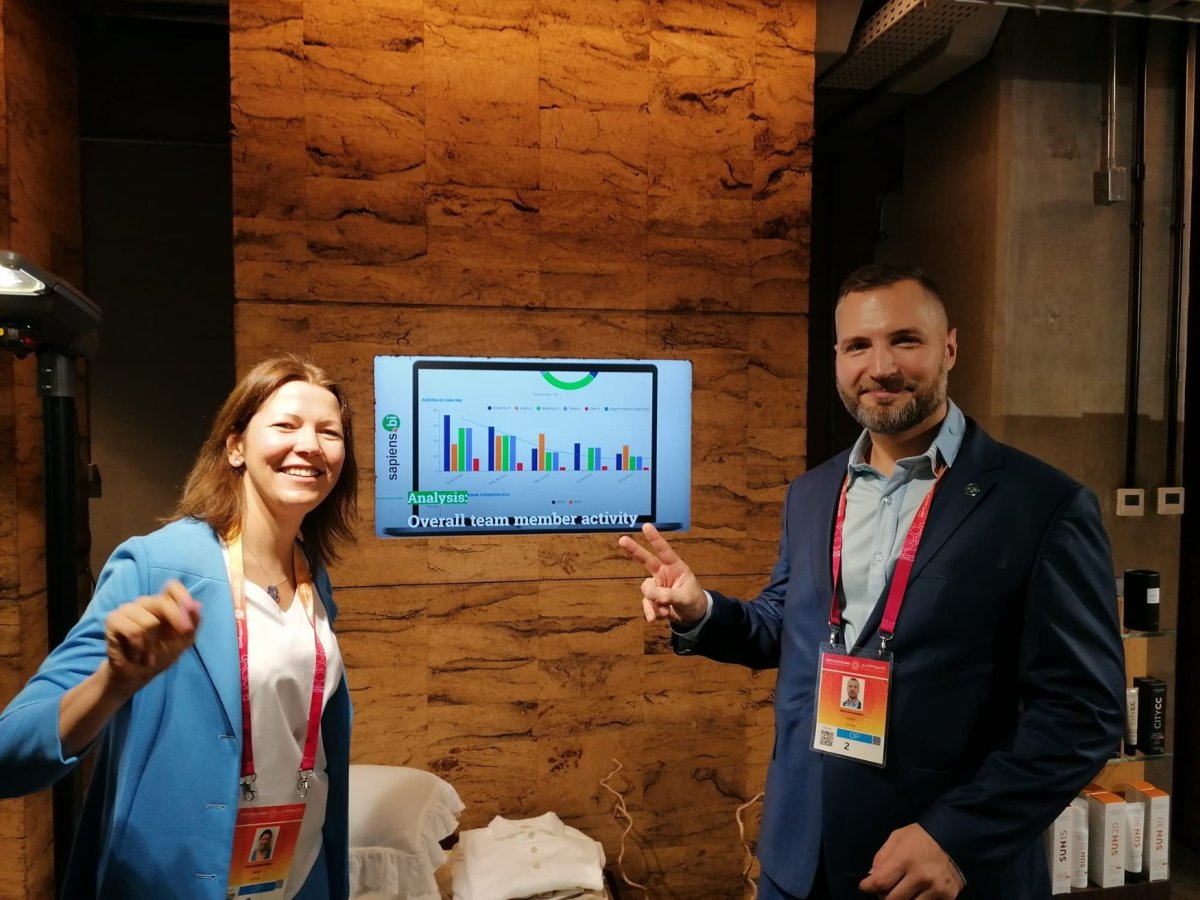 How many times have you seen large investments in BI initiatives within an organisation and then after a load of hard effort, with many months taken to set it all up, it's then regarded as a failure due to a very simple reason - users don't use it!
Too complex, takes too much time to learn and expected outcome isn't achieved.
I have seen it plenty of times in my 18 years working in BI. That's the main reason why Sapiens.BI was born. It solves all of the issues mentioned above.
Set-up is easy. Within just a couple of minutes the client already sees their data in 100+ predefined reports and charts. Just pick what is needed for you.
"How about personalisation according to our individual needs?" I often get asked.
In business analytics there are potentially thousands of different requirements that each company might have. We have ensured that most of those are achievable within a few clicks. If they want something that isn't there, we can create it, no problem.
Dashboards, charts and reports can all be customised easily without any need for developer coding.
We offer a free 30 day trial and during this time we encourage anyone to use our help and support for training and consultations (again, all free of charge!) - as much as they need in order to ensure that they get what they need before making a purchase.
It takes just 2-3, 90 minute long training sessions to get clients familiar with the tool so that they create reports, customize charts and dashboards.
Eva Narunovska, co-founder and CEO of Sapiens.BI
For more information or to set up a trial, please contact barney@itsapiens.eu
Barney Lawrence-Jones, Head of Sales
For any technical queries please contact eva.narunovska@itsapiens.eu