About Us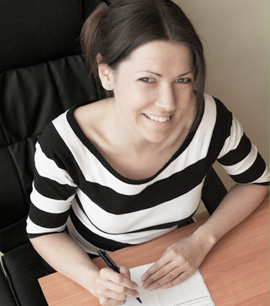 Our Mission
To bring inspiration and growth
to every business in the world
Our Values
Team with a Soul
Open and Trusted Cooperation
Inspiring Excellence in all what we do
Free spirit for Innovation
IT Sapiens is a dynamic and growing company. Our team consists of the most competent IT and business professionals with many years of experience in development, implementation and maintenance of IT solutions. Our experiences from different business areas provide us with strong inside and knowledge from the customer perspective.
Development of innovative solutions is part of our everyday job. In order to build efficient and smart tools for your Business, we stay at the forefront of the latest developments in our industry. Smart IT solutions lead to smart business decisions and improve the quality of everyday work. Our IT solutions will help you be more efficient and will provide you with more time for your core business growth!
Our clients compliment us for building powerful tools and for making complex IT solutions easy for all end users.
In 2019 IT Sapiens was awarded "Software Partner of the Year" from the #1 rated CRM provider SugarCRM (/news/2019/10060/it-sapiens-awarded-technology-partner-sugarcrm/).
In 2012 IT Sapiens was among five selected recent start-up companies to take part in "Dienas Starts" (Daily Start) program (by leading Latvian newspaper Diena and Hipo Bank https://www.diena.lv/raksts/dienas-starts/jaunumi/svarigi-nebaidities-zaudet-13997587). Among the five finalists IT Sapiens was awarded "The Most Perspective Start" title.
We grow the business and develop our products for our clients globally. Our solutions are successfully implemented across the globe – like IT Sapiens Tool for SugarCRM and vTiger CRM. And we continue to grow and develop further!
We aim to develop IT solutions that bring growth and thrill to every our client, and we enjoy doing that! Besides being high-level professionals, we are friendly, athletic and fun-loving team who likes to spend time together also outside the working hours!